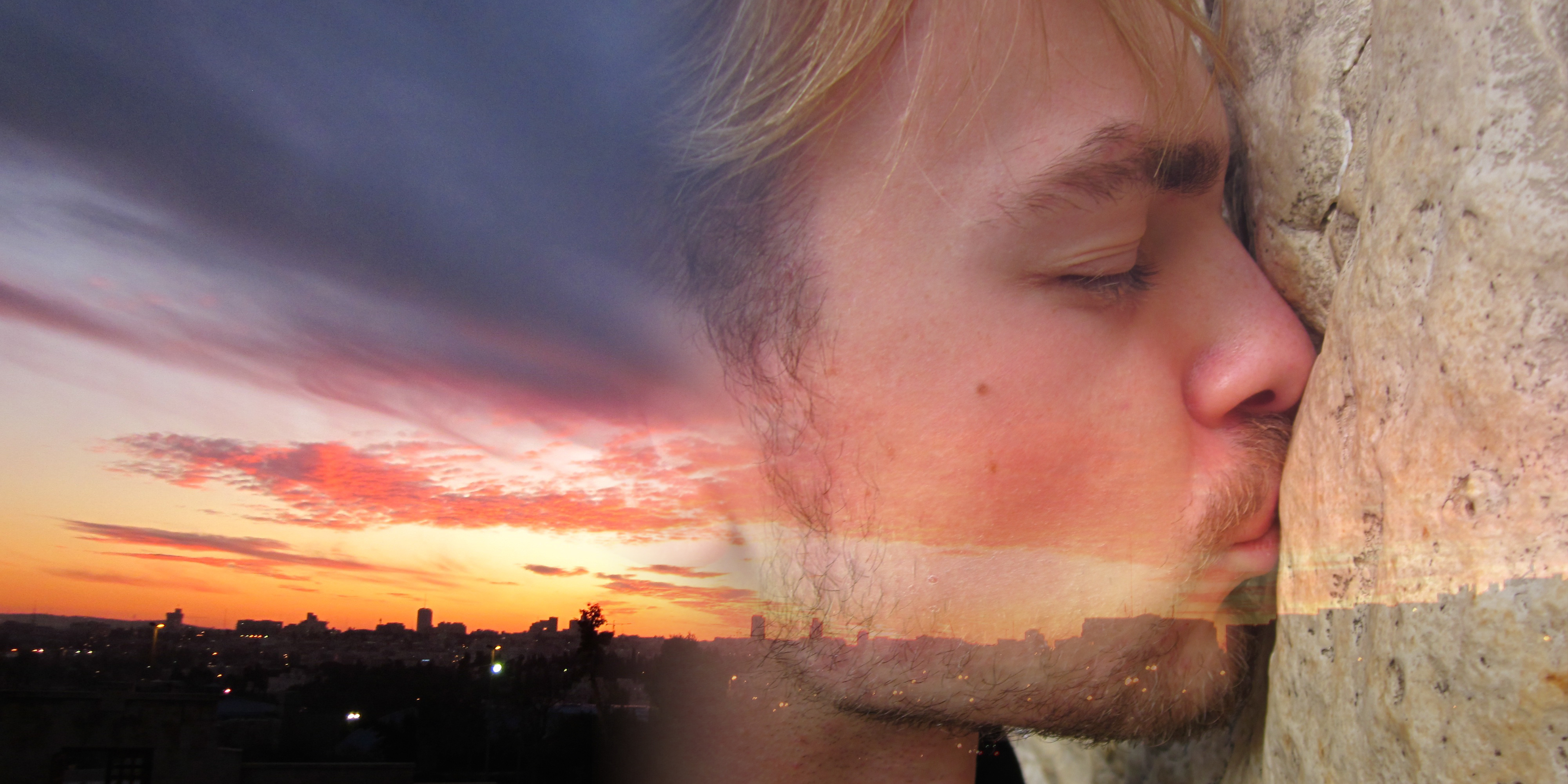 Noach Lundgren in an internationally performed composer, bassist, dabbler in all things music, and Hebrew language enthusiast. His music draws on everything "from blues to Beethoven" - 'pop', 'classical', and 'folk' idiomatic traditions alike. In addition to intstrumental concert music and pop productions, his musical work specializes largely in the setting of Hebrew texts, primarily from TaNaKh or other Judaic sources.

In May, Noach will earn a B.A. in Music and Jewish Studies from Bard College, where he undertook primary studies with Kyle Gann (composition), James Bagwell (conducting), David Nelson (Hebrew), and Alan J. Avery-Peck (Judaism). Noach's future trajectories include graduate study in both fields.

Noach is a founding member of the holiday-themed band The Chanukeyahs and the eclectic trio Waterdove.

Noach is based in New York's beautiful Hudson Valley, of which he is a native. His other interests, in no particular order, include: liturgy, teaching, chess, volleyball, cooking, physics, graphic and web design, and fashion.